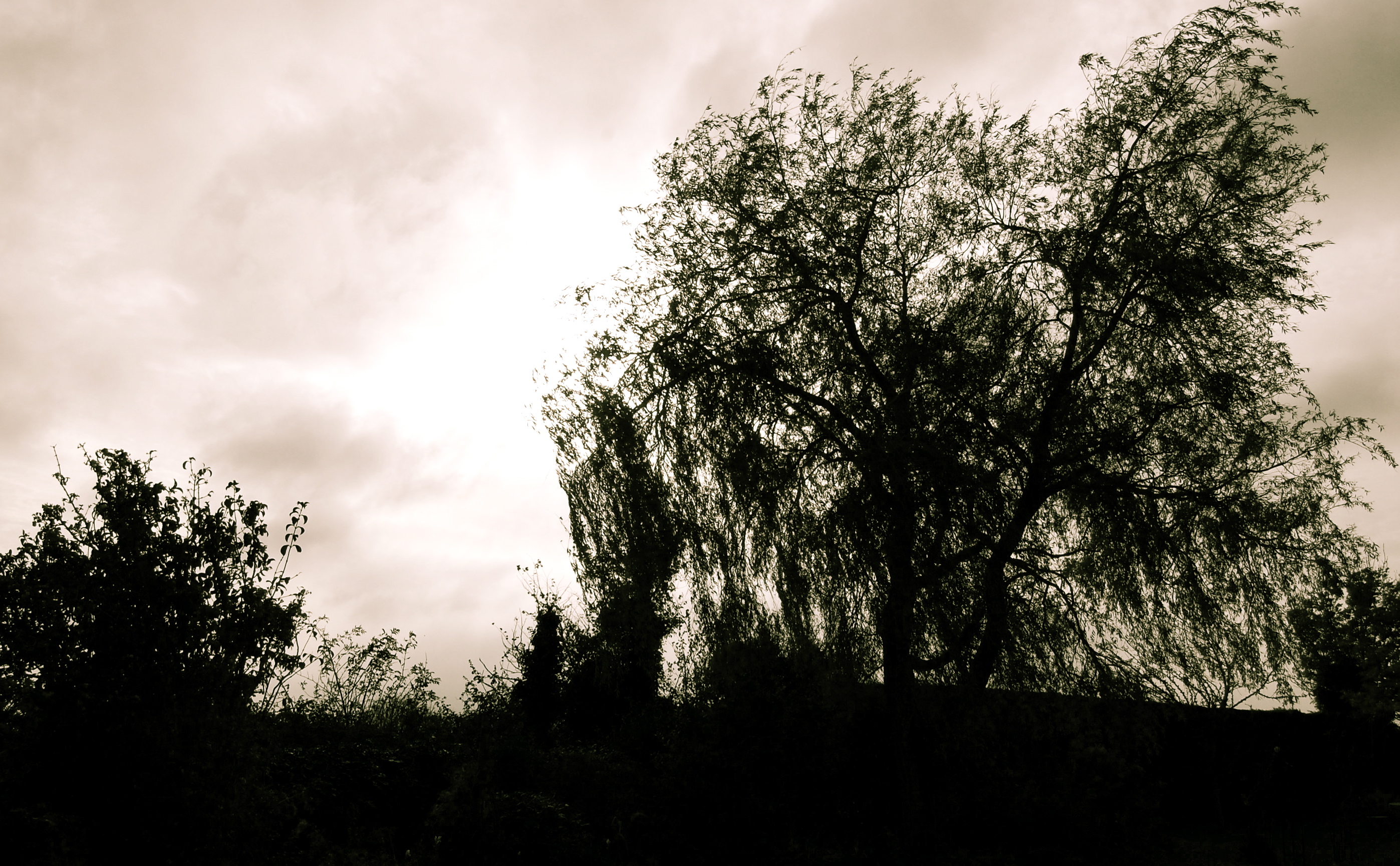 I asked Seán Hewitt, whose poems were featured in MR9, to highlight a poet from the current issue. In an especially poetry-rich issue, it couldn't have been an easy task. Here's what Seán had to say:
For me, the standout poet in this new issue, which has such a wealth of emerging and established talent, is Kathryn Simmonds, whose two poems, 'The Grudge' and 'Love Song in a Bleached Room', are both admirably engaging and re-readable.
The latter is at once imagistic and unsettling, with the speaker's uncertainty and vulnerability playing starkly against the 'tightening…tourniquet' of the language, which weaves a delicate web around quickening feelings of love, viscerality and helplessness. I love the gentleness of the emotion as it contrasts with the body, the 'swollen rivers' of the veins which lead to forgotten extremities.
In 'The Grudge', where the eponymous, pet-like creature lurks and is comically shy before it finally matures, the poem's wit hides in its reassured, instructive tone, in the shining images of the mustard spoons ('so many spoons') and the ease of the metaphor. Both poems carry this air of ease, this lack of authorial strain, which is deceptive: like a stone dropped into a lake, the ripples of their impact spread smoothly and are far-reaching.
Seán Hewitt was Apprentice Poet-in-Residence at Ilkley Literature Festival in 2012, and has poems published, or forthcoming, in Poetry, The SHOp, The Manchester Review and Agenda, amongst others. He will be starting an MA in Irish Studies at the University of Liverpool in 2013. His website is at www.seanehewitt.com.