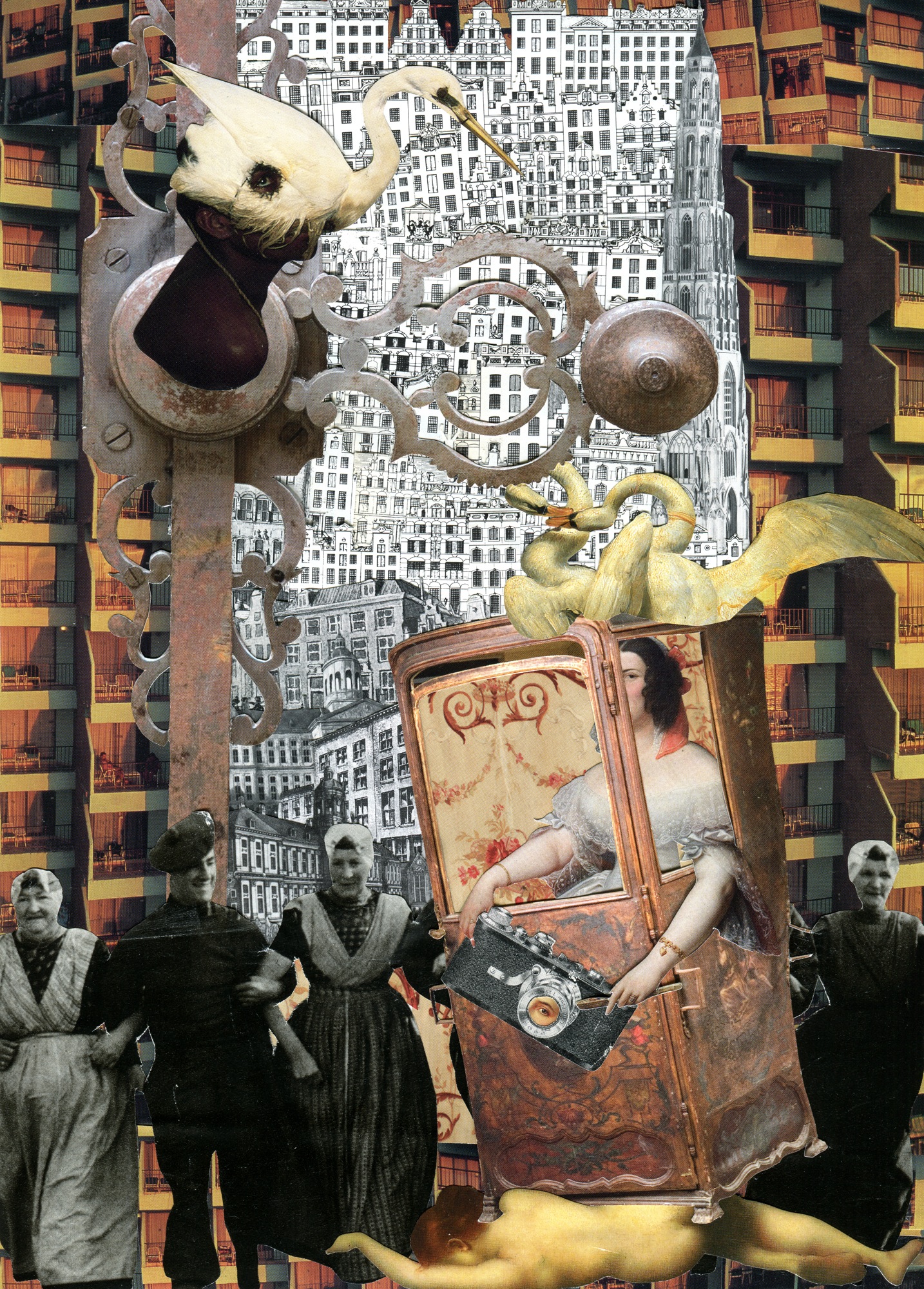 The Manchester Review is rooted in the city from which it takes its name but its online form means that we receive only a tiny percentage of submissions from this city and when we do, as in Conor O'Callaghan's poems in this issue, the poems themselves reflect a kind of migrant, travelling identity, settling on images from Ireland, the US and the interstitial spaces of his poem 'Translations' where may things 'will not survive from the original'.
This issue is the most geographically and generically mixed we have yet produced: poets from the Philippines, the US, Canada, Australia, fiction writers from New Zealand, the US and many new young writers from all parts of these islands. The noted art historian Janet Wolff mixes memoir, images and scholarships in a remarkable meditation on the colour 'blue', while in a similar vein Vincenz Serrano depicts a ghostly Manila hotel in a wonderful sequence which owes something to the work of another writer, WG Sebald, who spent a couple of formative years in this city. Artwork for MR10 was provided by Inas Al-­soqi, an artist and curator, who immigrated to America as a teenager, but was raised in Kuwait and Romania.
We hope you enjoy this rich collection of work and keep an eye on the Review blog which will feature accounts of events around the city and new books from all over and, coming soon, the text of a brilliant lecture by the Irish President Michael D Higgins on the occasion of his return to the University of Manchester late last year.