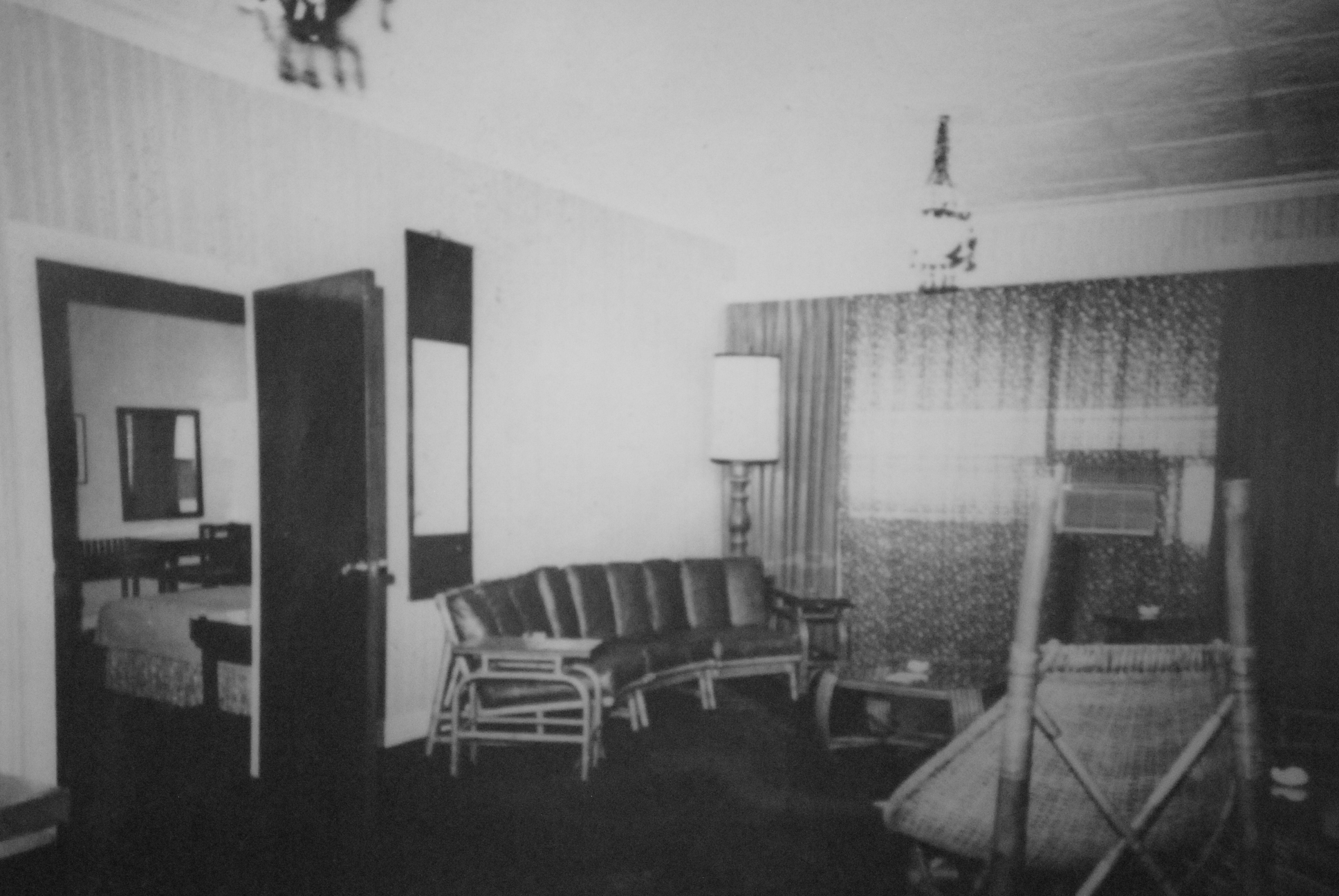 canopies over beds, a solid state television set, a statue of a woman carrying a jar. Failure of a window: its inability to frame the sea. The architect of the hotel also designed the Paco station, where trains—the opposite of carabaos—arrive and depart. Looking at pictures of rooms, I reconstruct your absence. A souvenir frames the journey. Towels, bathrobes, mirrors. The rooms themselves don't matter—we were never there—but by looking at the photographs as if they contained traces of their occupants, I infer, however faintly, your presence. Memories are possibilities longing for their bodies. An arrival contains its departure the way a suitcase contains its shadow. A plan thwarts the plot.
Author's note: "Itinerary" is forthcoming—in a slightly different form—in Check-In Fiction
(ed. Angelo V. Suarez), an anthology commemorating the centenary of Manila Hotel.